scowl, on 11 July 2014 - 07:46 PM, said:
To impress me with a fire ghost, you'll need something better than one of the best hoaxed photos ever, the Wem Town Hall Fire Ghost: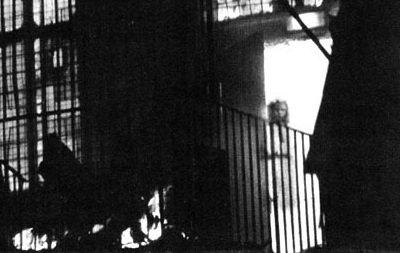 This was faked in 1995, long before Photoshop made it easy. Incredibly fifteen years later someone found an old postcard from the 1920's which had a girl that reminded them of the frowning ghost girl. A comparison showed they were identical.
No one knows what techniques were used to compose the girl into the photo. The guy was an amateur photographer which only showed that even before computers it was possible to hoax a photo that could fool everyone.
Note: 1995 was neither "before computers" or even before Photoshop. Photoshop was first released in 1990 and had acquired powerful features like layers by 1995. Not saying that's how it was done, but there were definitely digital photo manipulation tools around at the time.
Edited by JesseCuster, 12 July 2014 - 05:57 PM.