QUOTE
You don't see any "herringbone artifacts" in this frame?
?? Your still is very different than mine - I captured the video from the streaming clip from the NASA site. I don't know what sort of capturing software you used, but it seems to have made the arm similar in color to the DVD version. And similar "double-knuckling effect. Are you sure that your still is from the online clip, and not the DVD? Look below for the comparisons of your still, then mine, then the DVD....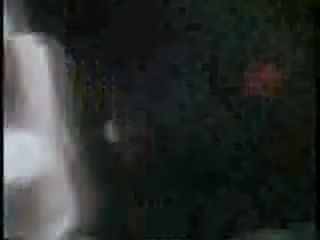 Edited by turbonium, 11 September 2005 - 09:21 AM.