Quote
Burglars, spiders, and boorite.
Well then we've both misunderstood each other. I never thought you were obsessed with
demons
per se. I was referring to invasive thoughts of any type. Invasive thoughts period. I have read your statements and I know your feelings or non-feelings about demons.
Mental illness is a subject that I feel strongly about and I guess I misunderstood you. The way I took your post was that you were laughing at the thought that you could be mentally ill. If that's not what you meant than I'm sorry. I've had to deal with a lot of stigma so when it comes to this subject I am usually automatically on the defensive. It doesn't help that people are generally misinformed and ignorant about the subject as well.
I've hijacked the thread with my mental illness rants again and I've gone OT enough. I would say sorry to everyone for the de-railment, but it's needed information, so I'm not sorry. Everyone will cope, I'm sure.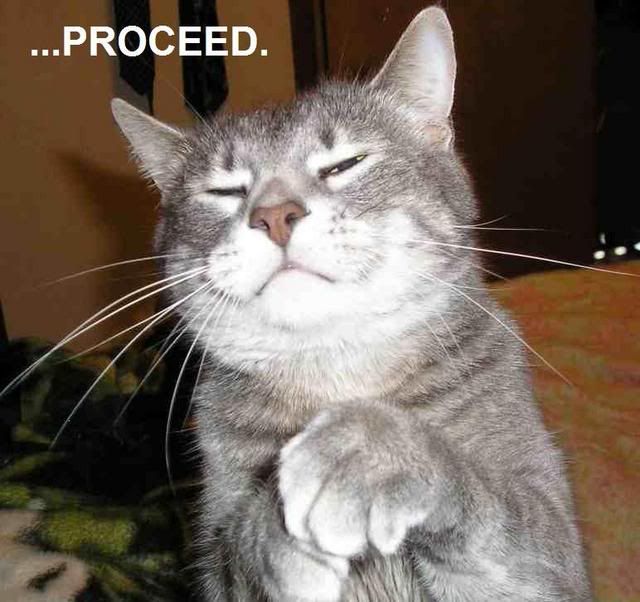 Glad thats straightened up thanks for being understanding . I was a little upset that you may think i laughed at something that really isnt funny and yes i can understand you being on the defensive cause i am very much the same when it comes to stigma with this not only out of protection over my mother but also casue i know that it could so easilly be me one day im 27 now so there si stll time for it surface. i had my kids young my mum had her first at 30 which kinda tiggreed her ilness . so i know ill always have to watching for the signs.
sorry if i misunderstood anything you said it can sometimes be hard to figure out actual meanings when everything is in text and there is no pronunciation sounds to highligt specific words .
blessings
spiritual soul79 xoxoxoxo