Death and Dying 5 insights: by Dorthy Day
Entry posted by markdohle ·
123 views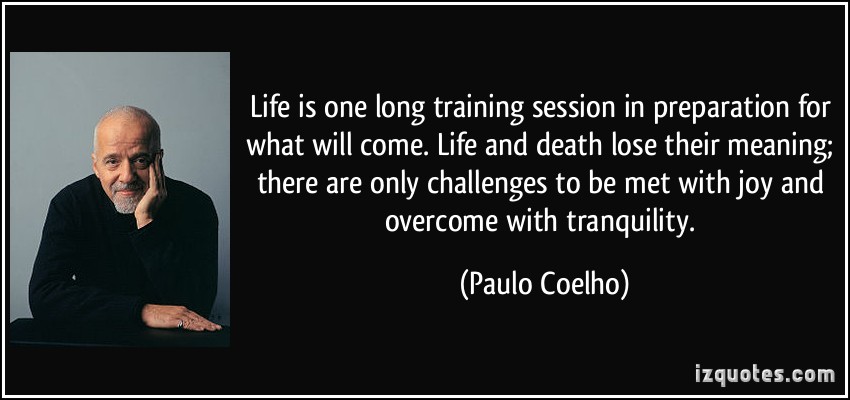 Five Insights From Dorothy Day on Death and Dying
We all know that our time is at a premium, yet how do we spend our time? I would think that if we really believed that our lives continue after we 'die', it would spur us to seek to deepen our understanding of life's journey. Do we have an immortal soul, and or we responsible for the kind of people we become? To say we sin means that we can choose otherwise, though the death to self is difficult, achieved by grace.
If God is love, then are our hearts becoming more loving. Indeed, is my heart becoming loving, open to others? Time cannot be slowed, yet as we get older, a truly grace-filled time of our lives, do we seek, to deal with what keeps us from being more truly human?
Below are some insights from Dorothy Day. A woman who showed her love for Christ Jesus through her service to others. She became like Jesus, the servant of all.
Lord, that I might grow in love of all of your children, and seek to see your face in those I meet, even if only for a short time, and to have compassion because, like me, they must strive, love, and eventually return to you-
I know that I use 'we', and 'us', a lot in my writing, however, I am really preaching to myself. The challenge to become more human, and Christ-like is a long journey, but one filled with joy
The article, a short, but powerful one can be found on the web address below.-Br.MD