Entry posted by markdohle ·
124 views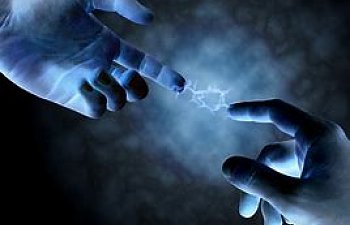 All Souls Day
Lord on this day we remember your beloved children
who have left us and moved on to a greater reality,
where only truth reigns in your presence.
Your mercy is like a two-edged sword
cutting deep into the human soul
exposing all that needs healing,
for are you not the Divine Physician?
Love is a fire that burns away all that is false,
or at enmity with Infinite Love,
until only truth remains and total healing,
all sins forgiven, and self-inflicted wounds restored
Grace upon grace pouring down
like a mighty river spending itself
freely in its Self-Giving to all the beloveds,
no one is excluded from God's healing love.
Stronger than death is love,
all are pursued, and graces given
demanding a response.-Br.MD
2

1