Entry posted by markdohle ·
84 views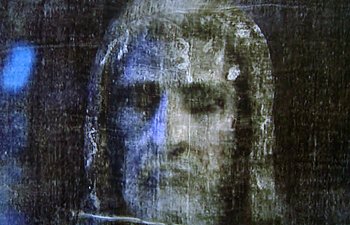 Them
O Lord I prayed
'Protect us from them".
"There is no 'them', the Lord responded,
there is only Me".
"What you do to 'them'
is felt by me,
as well as wounding your own soul".
"For I the Lord,
carry the pain of all,
as well as their deaths".
"Out of love I freely do this,
on the cross, I show this,
for it is there that all souls rest".
"Awaiting the third day--BrMD