Entry posted by markdohle ·
129 views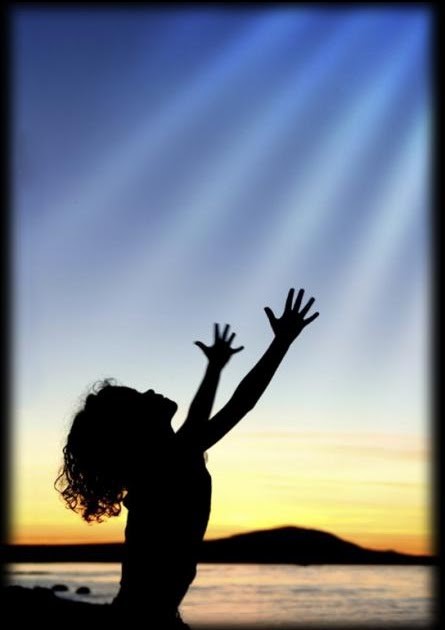 Confidence in God Retreat
We are having a retreat titled "Confidence in God". Of course, the topic is always dealt with that has to do with the subject of pain and suffering. If one has a deep faith, it can help to deal with inner turmoil in a prayerful and trusting manner. Prayer is an opening up of one's heart before the Infinite, the lover of mankind as shown us in Jesus Christ. Below is a Psalm one of the participants shared with us. I found it deeply moving, and it dealt with the depth of our souls, and how prayer can help us to deal with it, I am thankful to Linda Presser for having the courage to share this with the group making the retreat, as well as sharing it here.—Br.MD
 ++++++++++
Let us not be discouraged by our weakness
(A Psalm, written by Linda Presser in a time of deep inner pain)
O Lord I cry out to you in my despair and pain.
Why can't you hear me?
My days are dark and all I feel is hopelessness.
Are you there?
Where is the light in my life"
Why don't you show it to me?
Let me spend time alone and quietly listen
for your voice.
From where does it come? How am I to
listen for it?
My mind seems to run around in circles
it pushes me away from you and your love.
I will be still and try to empty my heart from
hurt and anger. Will you then answer me?
O Lord I cry out to you in this dark desperation and I will empty myself to hear your voice, and it will refresh me. And bring me comfort. Amen.--Linda Presser