Angry 'confrontation' is a way of deflecting
Entry posted by markdohle ·
316 views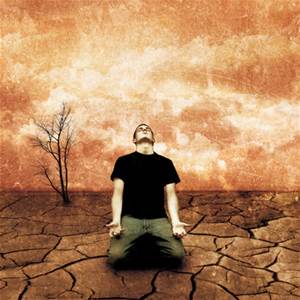 Angry 'confrontation' is a way of deflecting attention from ourselves onto others
Trying to get the zoom conferences ready for this weekend. I am always nervous about this retreat because it is not always a comforting subject to deal with.
Yet I feel necessary, at least for me if I wish to become more Christ-like, which is the same as saying, more truly human.

Here is one of the points that I will bring up to talk about hopefully drawing others into sharing. Angry confrontation, one that is based on shaming others, or towards self, is not what I am talking about, but needs to be addressed.
 
\"Angry 'confrontation' is a way of deflecting attention from ourselves onto others. It is a way punishing those around us, of seeking a way to get as far as we can from our own inner lives.?"-Br.MD
2

1