Search:
Search results for:
darth vader
Browsing news and articles: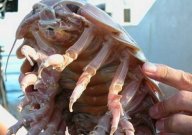 Natural World
8-20-2020 | 5
Researchers in Indonesia have discovered a new species of giant isopod - a bug-like creature the size of a small dog.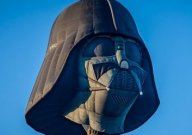 Bizarre
VIDEO
5-5-2020 | 6
The iconic Sith Lord was spotted patrolling the streets of Manila with a squad of Stormtroopers this week.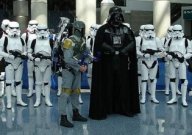 Bizarre
VIDEO
5-5-2017 | 9
A man named after one of the most infamous movie villains of all time works at a hospital in Tennessee.