Search:
Search results for:
epoch
Browsing news and articles: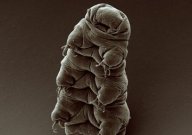 Palaeontology
10-6-2021 | 5
The microscopic specimen was found trapped inside a lump of amber dating back to the Miocene epoch.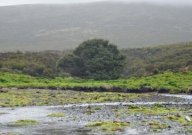 Science & Technology
2-21-2018 | 5
A solitary tree on an island in New Zealand may hold the key to determining the beginning of the Anthropocene.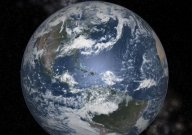 Science & Technology
8-29-2016 | 9
Scientists now believe that the Holocene epoch may have come to a close several decades ago.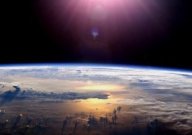 Science & Technology
10-18-2014 | 41
Scientists have been debating whether the Holocene epoch should now give way to the Anthropocene.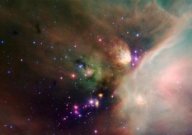 Space & Astronomy
3-2-2014 | 19
One Harvard astronomer believes that we may have fundamentally misunderstood our place in the universe.