Search:
Search results for:
agatha christie
Browsing news and articles: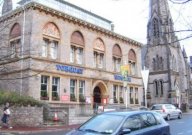 Ghosts & Hauntings
VIDEO
3-6-2020 | 9
Staff members at a museum in Devon, England maintain that the building is haunted by a familiar specter.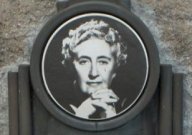 Modern Mysteries
5-8-2017 | 9
One of legendary crime novelist Agatha Christie's most enduring mysteries may have finally been solved.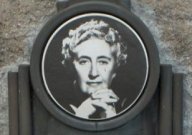 Modern Mysteries
10-4-2014 | 7
Long lost jewelery that belonged to the best-selling novelist has been found in a secret lockbox.