Search:
Search results for:
aurora borealis
Browsing news and articles: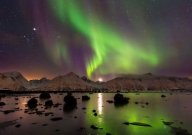 Modern Mysteries
10-5-2021 | 5
For years, there have been reports of eerie, mysterious sounds being produced by the aurora borealis.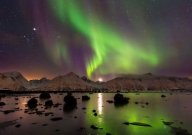 Science & Technology
1-29-2020 | 1
A group of amateur stargazers has identified an entirely new form of aurora that looks a bit like sand dunes.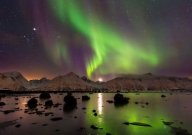 Modern Mysteries
4-25-2017 | 3
The phenomenon was first discovered by a group of amateur Aurora Borealis photographers in Alberta.