Search:
Search results for:
baby monitor
Browsing news and articles: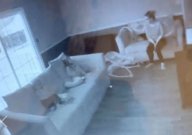 Ghosts & Hauntings
11-30-2019 | 9
A mother-of-four couldn't believe her eyes when she spotted another woman on her baby monitor.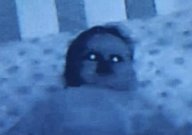 Bizarre
11-17-2019 | 7
When a couple recently acquired a baby monitor, the image it produced wasn't quite what they were expecting.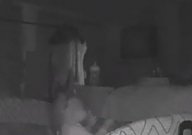 Ghosts & Hauntings
VIDEO
8-16-2019 | 24
The last thing a new parent wants to see on their baby monitor is a ghostly figure watching their child.