Search:
Search results for:
beluga whale
Browsing news and articles: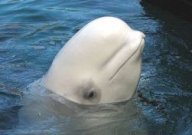 Modern Mysteries
VIDEO
4-29-2019 | 9
The whale, which was spotted off the coast of Norway, is thought to have escaped from a Russian military facility.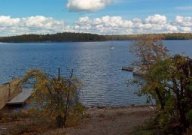 Cryptozoology
11-6-2014 | 28
Researchers seeking the lake's famous monster have found evidence that beluga whales may be living there.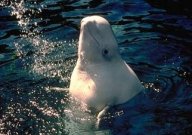 Natural World
10-23-2012 | 26
Scientists have identified a beluga whale capable of producing eerily human-like vocalizations.