Search:
Search results for:
bob lazar
Browsing news and articles: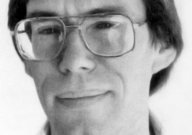 Conspiracy
11-15-2019 | 46
Newly released documents have shed light on why the alleged former Area 51 worker was raided last year.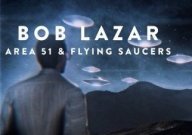 The UFO Phenomenon
VIDEO
12-5-2018 | 242
The man who allegedly reverse-engineered UFOs is the subject of a new documentary about his time at Area 51.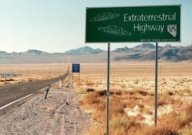 The UFO Phenomenon
5-16-2014 | 1341
The alleged former Area 51 scientist continues to maintain that everything he has said is true.