Search:
Search results for:
breakthrough listen
Browsing news and articles: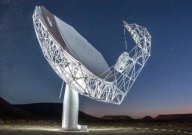 Extraterrestrial
12-6-2022 | 1
The Breakthrough Listen project has joined forces with the MeerKAT Telescope in South Africa to help it expand its search.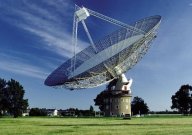 Extraterrestrial
6-28-2019 | 0
Project officials have released over one petabyte of data from the ongoing hunt for intelligent extraterrestrial life.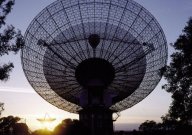 Extraterrestrial
5-9-2018 | 9
The world's most comprehensive hunt for intelligent extraterrestrials is about to begin its next major phase.