Search:
Search results for:
broad haven
Browsing news and articles: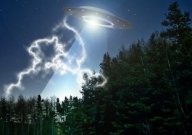 The UFO Phenomenon
2-5-2017 | 15
It has now been four decades since a group of children witnessed a UFO outside their school in Wales.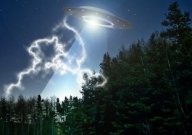 The UFO Phenomenon
7-13-2016 | 5
A house at the center of the 1977 Broad Haven Triangle UFO mystery has recently gone on the market.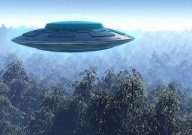 The UFO Phenomenon
10-6-2015 | 25
Dave Davies was one of fourteen children who witnessed an object land outside their school in 1977.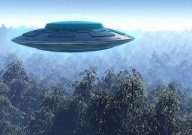 The UFO Phenomenon
9-26-2015 | 6
Newly declassified documents suggest that authorities knew all about the Broad Haven Triangle mystery.