Search:
Search results for:
cannock chase
Browsing news and articles: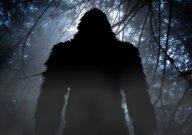 Cryptozoology
11-19-2021 | 44
Stories of a Bigfoot-like creature in and around the Cannock Chase area have endured for centuries.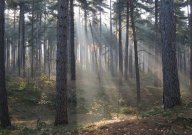 The UFO Phenomenon
3-28-2015 | 24
Dozens of people reported a huge, slow-moving object passing over their homes on Tuesday night.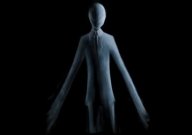 Ghosts & Hauntings
1-28-2015 | 57
Several people claim to have witnessed the notorious specter in the area within the last few weeks.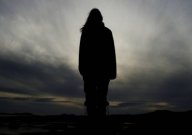 Ghosts & Hauntings
9-30-2014 | 38
A mysterious entity has been sighted at Cannock Chase in England for the first time in almost 30 years.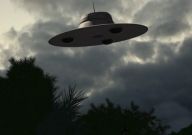 Modern Mysteries
1-15-2010 | 22
Cannock Chase has been the site of mysterious sightings and reports for years and 2010 doesn't look to be any different.
Cryptozoology
3-15-2009 | 20
A large black dog dubbed a 'hellhound' has been sighted around Cannock Chase. Also known as the "ghost dog of Brereton" ...