Search:
Search results for:
demi lovato
Browsing news and articles: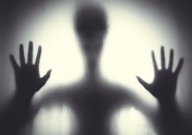 Extraterrestrial
VIDEO
10-12-2021 | 44
Speaking in a recent interview, the singer claimed that the term 'alien' is offensive to extraterrestrials.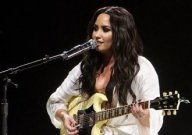 The UFO Phenomenon
VIDEO
9-27-2021 | 8
The American singer will be hosting a new unscripted show all about investigating the UFO phenomenon.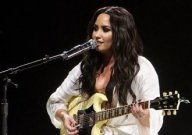 The UFO Phenomenon
5-13-2021 | 38
The American singer and actress will front a new unscripted show that will focus on the UFO phenomenon.