Search:
Search results for:
dolphin
Browsing news and articles: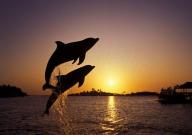 Nature & Environment
10-24-2010 | 9
Wild dolphins are learning to tail-walk and are teaching other dolphins how to do it too.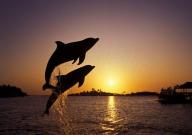 Nature & Environment
10-1-2010 | 10
When two dolphin species interact they try to find a common language with which to communicate.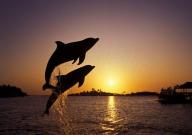 Nature & Environment
2-15-2010 | 25
Dolphins are often considered to be gentle, intelligent creatures but a series of porpoise killings has revealed their darker side.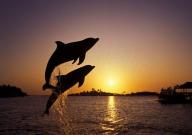 Nature & Environment
1-3-2010 | 51
Dolphins have been declared to be the world's second most intelligent species, should they also be considered "people" ?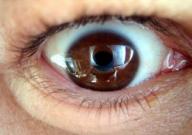 Metaphysics & Psychology
10-7-2009 | 2
Seven-year-old Lucas Murray is completely blind but is nonetheless able to see through a type of echolocation, a techniq...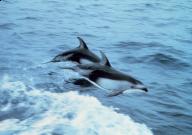 Nature & Environment
8-5-2009 | 11
Scientists have found that dolphins are able to communicate with one another through the slapping of their tails in what...