Search:
Search results for:
forrest fenn
Browsing news and articles: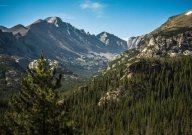 Modern Mysteries
11-17-2022 | 1
The long-sought contents of the treasure chest buried by the late art dealer Forrest Fenn could fetch over $2 million.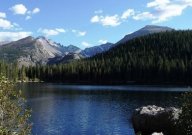 Modern Mysteries
5-9-2022 | 4
A treasure hunter is suing the late Forrest Fenn's estate claiming that the treasure had been repeatedly moved.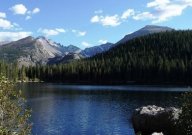 Modern Mysteries
9-25-2020 | 3
An individual claiming to be the one who found Fenn's treasure has seemingly broken his silence in a blog post.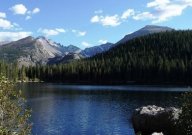 Modern Mysteries
VIDEO
9-9-2020 | 26
Forrest Fenn, who famously hid a cache of valuables in the Rocky Mountains, died on Monday at his home.