Search:
Search results for:
grant wilson
Browsing news and articles: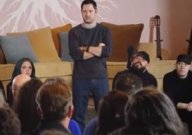 Ghosts & Hauntings
5-14-2020 | 39
Fans of the rebooted paranormal investigation show have noticed that Grant himself has been mostly absent.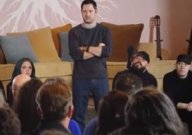 Ghosts & Hauntings
VIDEO
2-19-2020 | 30
Season two of the rebooted Ghost Hunters TV show will reportedly offer up concrete evidence of the afterlife.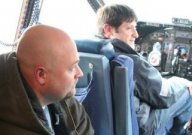 Ghosts & Hauntings
8-12-2019 | 1
The former Ghost Hunters duo have found themselves presenting competing shows on separate channels.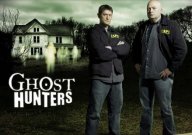 Ghosts & Hauntings
2-17-2012 | 67
TAPS co-founder Grant Wilson has announced that he will be leaving Ghost Hunters in May this year.