Search:
Search results for:
harry reid
Browsing news and articles: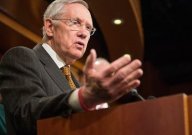 The UFO Phenomenon
12-30-2021 | 2
The former US Senate Majority Leader had often spoken out in favor of further UFO investigation and disclosure.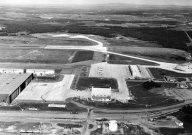 The UFO Phenomenon
VIDEO
10-7-2020 | 40
In a new documentary, former Senator Harry Reid has repeated his claims concerning UFOs and nuclear sites.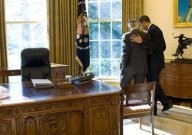 The UFO Phenomenon
5-11-2020 | 6
The former Senate Majority Leader has long been involved in the search for the truth regarding UFOs.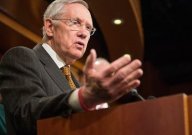 The UFO Phenomenon
4-30-2020 | 531
Former Nevada Senator Harry Reid has spoken out about the Pentagon's recent UFO footage release.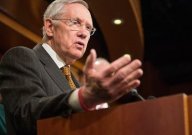 The UFO Phenomenon
1-14-2019 | 38
The retired Nevada Democrat believes that pilots should be able to report UFO sightings without fear of ridicule.