Search:
Search results for:
highway
Browsing news and articles: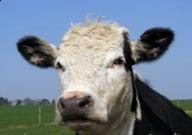 Bizarre
1-1-2012 | 50
The animal rights group believes cattle killed on the roads should have memorials built for them.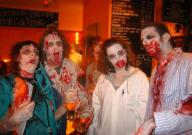 Bizarre
3-17-2011 | 29
Drivers in Colorado were perplexed on Monday morning by a road sign warning them about zombies.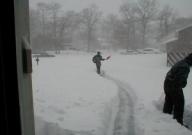 Natural World
2-21-2009 | 11
Several highways around China's capital Beijing were closed on Thursday after a torrent of heavy snow caused by the seed...