Search:
Search results for:
holy grail
Browsing news and articles: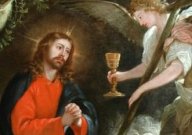 Ancient Mysteries
4-15-2022 | 10
Some researchers believe that the long-sought relic is actually situated in Spain's Valencia Cathedral.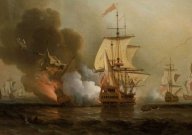 Modern Mysteries
5-22-2018 | 21
The long-lost 300-year-old Spanish galleon was found with the help of an autonomous underwater vehicle.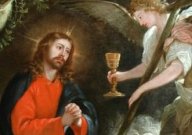 Modern Mysteries
6-26-2015 | 9
An ancient relic thought by some to be the fabled Holy Grail has been found after being stolen last year.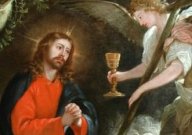 Modern Mysteries
8-13-2014 | 24
Police officers swarmed Herefordshire's Crown Inn on Sunday in search of the stolen Nanteos Cup.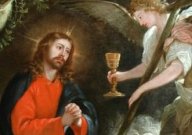 Spirituality
4-1-2014 | 69
Two Spanish historians believe that they have identified the whereabouts of the legendary chalice.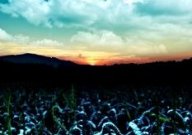 Modern Mysteries
8-22-2010 | 30
A 300 foot crop circle that appears to depict the Holy Grail has appeared in a field in Wiltshire, England.