Search:
Search results for:
little ice age
Browsing news and articles: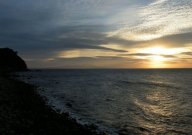 Science & Technology
VIDEO
1-6-2019 | 4
Despite global warming, the bottom of the Pacific Ocean is still cooling thanks to a centuries-old cold spell.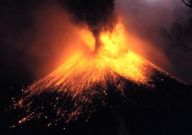 Nature & Environment
2-9-2012 | 2
Researchers now believe volcanic eruptions were responsible for a recent 400-year miniature ice age.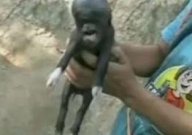 Science & Technology
5-23-2010 | 74
A prominent scientist in Russia has predicted that we could enter another ice age as soon as in four years time.