Search:
Search results for:
luis elizondo
Browsing news and articles: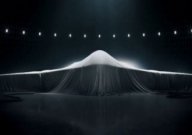 The UFO Phenomenon
12-2-2021 | 0
Former officials maintain that the new office will compromise efforts to establish full transparency on the subject.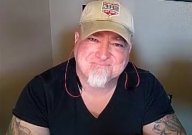 The UFO Phenomenon
6-30-2021 | 54
Former intelligence official Luis Elizondo spoke on a recent TV interview about exactly why he resigned.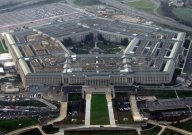 The UFO Phenomenon
5-28-2021 | 7
The former head of the Pentagon's UFO program claims that he has been the target of a disinformation campaign.