Search:
Search results for:
michio kaku
Browsing news and articles: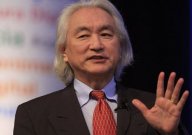 Extraterrestrial
4-4-2021 | 19
The author and theoretical physicist has expressed doubts about the wisdom of contacting intelligent aliens.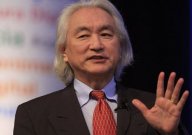 Extraterrestrial
VIDEO
2-27-2018 | 80
Dr. Michio Kaku maintains that contact with an alien civilization will happen before the century is out.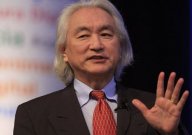 Science & Technology
VIDEO
9-8-2015 | 256
Theoretical physicist Michio Kaku maintains that many Star Trek technologies will become a reality.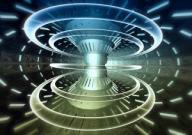 Science & Technology
8-29-2009 | 5
Physicist Dr Michio Kaku has said that the world of science fiction may be a lot closer than fantasy to reality, with te...