Search:
Search results for:
northern ireland
Browsing news and articles: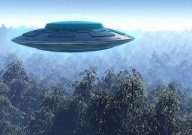 The UFO Phenomenon
12-26-2021 | 7
The last 12 months saw a marked increase in the number of unidentified objects spotted over the country.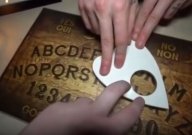 Ghosts & Hauntings
10-17-2020 | 66
A budget retailer in Northern Ireland has come under fire for selling inexpensive Ouija boards to young shoppers.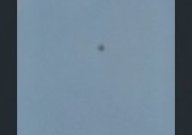 The UFO Phenomenon
VIDEO
7-21-2020 | 11
A mysterious object caught on film over Annalong earlier this month has been under investigation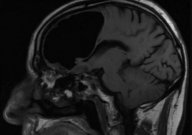 World of the Bizarre
3-13-2018 | 10
The 84-year-old, who is from Northern Ireland, was found to have an air pocket where part of his brain should be.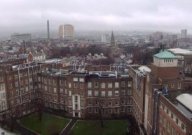 The UFO Phenomenon
VIDEO
9-19-2013 | 74
A family in Northern Ireland have filmed a strange object in the skies over the capital this week.