Search:
Search results for:
notre dame
Browsing news and articles: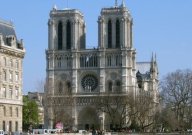 Archaeology & History
3-20-2023 | 7
The fire that tore through the iconic Parisian landmark was undoubtedly devastating, but there has been a silver lining.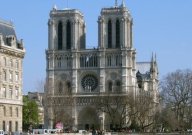 Archaeology & History
12-18-2022 | 6
Researchers have (quite literally) lifted the lid on who was buried in the coffins beneath the iconic cathedral's spire.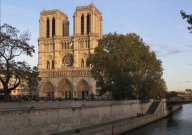 Nature & Environment
VIDEO
4-20-2019 | 8
Three hives containing a population of over 180,000 bees were left unscathed by this week's devastating fire.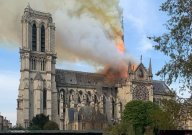 Spirituality
4-18-2019 | 26
Some witnesses to the recent devastating fire believe that they've seen something otherworldly in the flames.