Search:
Search results for:
nova scotia
Browsing news and articles: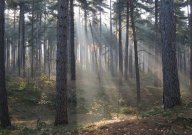 Science & Technology
11-18-2018 | 3
The organisms, which sit on a 'major new branch' of the tree of life, were found in woodland in Nova Scotia.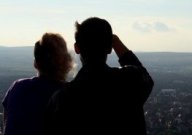 The UFO Phenomenon
10-2-2017 | 11
This month marks the 50th anniversary of a UFO sighting at Shag Harbour on Nova Scotia's South Shore.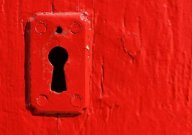 Modern Mysteries
8-19-2017 | 15
The freestanding doors have turned up in several towns, leaving local residents scratching their heads.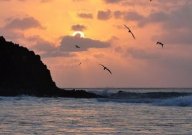 Modern Mysteries
1-1-2017 | 6
As many as 20,000 fish and other sea creatures have recently washed up in Canada and nobody knows why.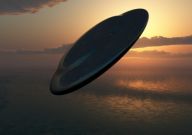 The UFO Phenomenon
4-29-2012 | 29
A witness has described a silver disk-shaped object gliding across the skies over Dartmouth, Nova Scotia.