Search:
Search results for:
rock art
Browsing news and articles: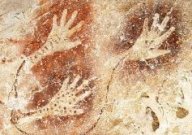 Ancient Mysteries
VIDEO
10-9-2014 | 4
Ancient cave drawings found in Indonesia show that early Europeans weren't the only ones creating art.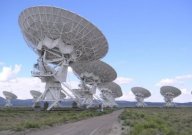 Extraterrestrial
5-22-2014 | 126
A NASA reference to rock art being the work of extraterrestrials has ignited significant controversy.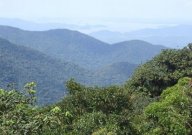 Ancient Mysteries
11-9-2013 | 6
Wildlife researchers came across the prehistoric rock-art while searching for white-lipped peccaries.