Search:
Search results for:
san jose
Browsing news and articles: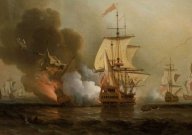 Modern Mysteries
5-22-2018 | 21
The long-lost 300-year-old Spanish galleon was found with the help of an autonomous underwater vehicle.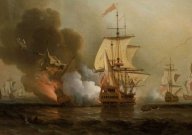 Modern Mysteries
12-5-2015 | 9
One of the largest hauls of sunken treasure in the world has finally been located after 300 years.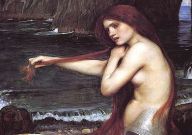 Cryptozoology
2-19-2009 | 3
Reports of a mermaid in San Jose, while turning out to be fake have nonetheless attracted flocks of people to the marine...