Search:
Search results for:
shadow figure
Browsing news and articles: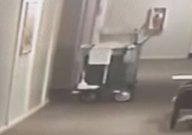 Ghosts & Hauntings
VIDEO
5-28-2020 | 69
Footage captured earlier this month on a hotel CCTV camera seems to show a ghostly figure in a hallway.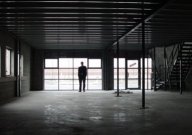 Ghosts & Hauntings
11-6-2014 | 20
Staff at the Boston Borough Councilís Municipal Buildings have reported accounts of poltergeist activity.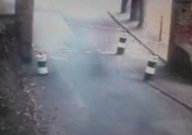 Ghosts & Hauntings
VIDEO
9-17-2014 | 30
Footage showing a strange shadow figure walking across the road at the entrance has appeared online.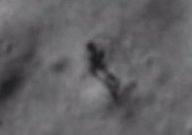 Modern Mysteries
VIDEO
8-9-2014 | 99
A Google Moon image showing a peculiar human-like shape on the lunar surface has gone viral.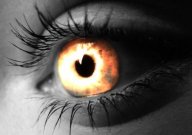 Ghosts & Hauntings
10-12-2013 | 41
A photograph taken of a house in Ravenna seems to show the face of a girl peering out of a window.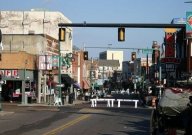 Ghosts & Hauntings
9-1-2013 | 13
The ghost of a bank robber is now said to be haunting the very place where he ended his own life.