Search:
Search results for:
space elevator
Browsing news and articles: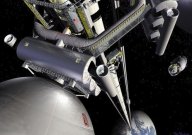 Space & Astronomy
9-6-2018 | 18
Scientists in Japan are aiming to one day build an elevator that can carry people and cargo in to orbit.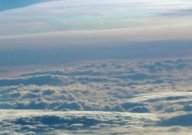 Space & Astronomy
8-16-2015 | 20
A new space elevator concept could see astronauts ascending in to the stratosphere before taking off.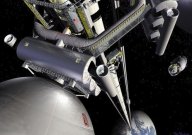 Space & Astronomy
2-21-2015 | 14
While undeniably useful, the concept of a space elevator may simply be impractical in the real world.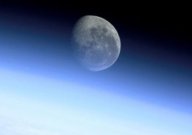 Space & Astronomy
7-21-2010 | 29
Entrepreneur Michael Laine believes we possess the technology to build a space elevator on the surface of the moon.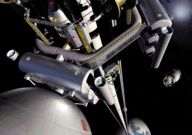 Science & Technology
5-28-2009 | 2
For years NASA have been looking in to the possibility of space elevators, a new study has revealed that a rotating elev...