Search:
Search results for:
terror bird
Browsing news and articles: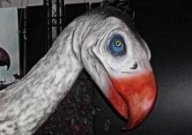 Palaeontology
4-11-2015 | 12
Palaeontologists have successfully unearthed the most complete skeleton of a terror bird ever found.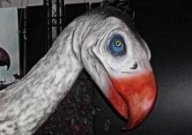 Palaeontology
9-1-2013 | 23
Once thought to have been a vicious predator, the 7ft terror bird was actually a harmless plant-eater.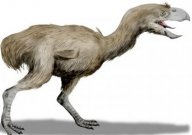 Palaeontology
8-20-2010 | 3
These giant, flightless birds that roamed South America 50 million years ago would have been fearsome predators.