Search:
Search results for:
think tank
Browsing news and articles:
Science & Technology
6-4-2019 | 96
A new paper from an Australian think tank has predicted that human society will collapse within 30 years.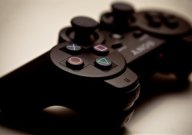 Science & Technology
9-29-2014 | 19
The group is tasked with advising the Pentagon on possible threats that could arise in the future.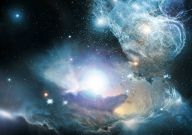 Space & Astronomy
9-6-2012 | 42
The 100 Year Starship Project is aimed at developing interstellar space flight within the next century.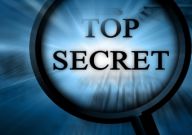 The UFO Phenomenon
7-28-2009 | 0
Anthony Bragalia writes about a secret UFO "think tank" contracted by the US government since the 1940's to research tec...