Search:
Search results for:
tiger
Browsing news and articles: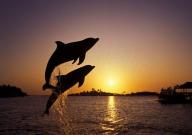 Natural World
2-20-2012 | 16
In 50 years zoos may have robotic tigers and cloned extinct species such as woolly mammoths.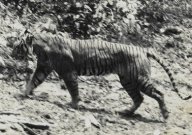 Natural World
12-23-2011 | 7
New evidence has been found suggesting the allegedly extinct Javan tiger might not have been wiped out.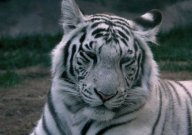 Bizarre
5-23-2011 | 26
Armed police officers and a helicopter were called in after a white tiger was spotted in a field.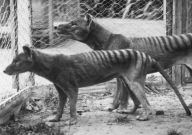 Natural World
3-7-2011 | 18
The largest private collection of Tasmanian tiger artefacts in the world has gone on display.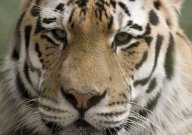 Natural World
9-21-2010 | 13
The highest known living tigers have been discovered high up in the Himalayas by the BBC's Natural History Unit.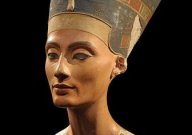 Natural World
7-19-2009 | 19
The number of tigers left in India has fallen significantly in recent times with the government admitting that nobody ha...