Search:
Search results for:
twitter
Browsing news and articles: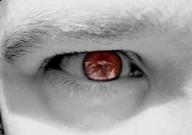 Metaphysics & Psychology
12-31-2009 | 33
Hypnotist Chris Hughes has said he is going to place the whole nation in a trance using Twitter and Facebook as part of ...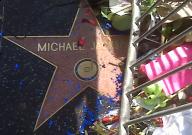 Ghosts & Hauntings
11-1-2009 | 3
In a Halloween publicity stunt the world's first ever online seance conducted via Twitter proved popular and allegedly s...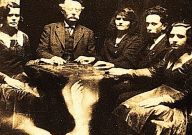 Ghosts & Hauntings
10-15-2009 | 16
Tweance, a paranormal publicity stunt in time for Halloween, is an online attempt to contact deceased celebrities such a...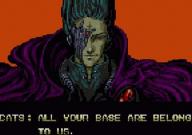 The UFO Phenomenon
9-6-2009 | 6
With a clue on Google's Twitter page reading "All your O are belong to us", a take on a quote from the game "Zero Wing",...