Search:
Search results for:
raphael
Browsing news and articles: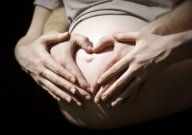 World of the Bizarre
2-4-2019 | 38
Mumbai resident Raphael Samuel disapproves of the fact that his parents didn't ask his permission beforehand.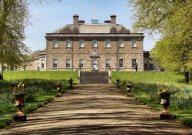 Modern Mysteries
10-4-2016 | 5
A painting believed to be the work of Italian painter Raphael has been found in an 18th-century home.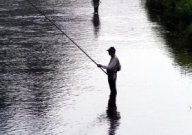 World of the Bizarre
9-9-2010 | 10
Angler Raphael Biagini managed to catch an enormous koi carp thought to be the largest ever caught in the wild.