Search:
Search results for:
cybernetics
Browsing news and articles: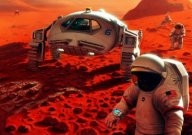 Space & Astronomy
5-30-2022 | 1
Astronomer Royal Martin Rees has suggested that cybernetics could facilitate humanity's future among the stars.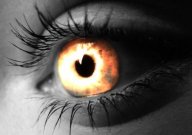 Metaphysics & Psychology
4-4-2022 | 11
Newly released documents suggest that the Soviet Union was experimenting with telepathic communication.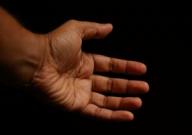 Science & Technology
3-18-2011 | 4
Cybernetics professor Kevin Warwick attaches a silicon chip to his forearm as part of an experiment.