Search:
Search results for:
moose
Browsing news and articles: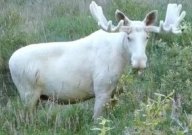 Natural World
VIDEO
8-15-2017 | 7
The incredibly rare moose was captured on camera by councilman Hans Nilsson in Sweden's Varmland county.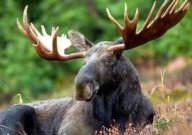 Bizarre
VIDEO
12-16-2016 | 20
A warning has gone out to motorists to beware of moose licking the salt off the side of their cars.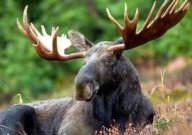 Bizarre
11-26-2013 | 17
Two men in Newfoundland have been credited with saving a shark from choking to death on a moose.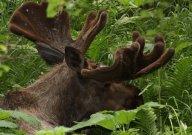 Bizarre
9-9-2011 | 30
A moose intoxicated by eating fermented apples was found tangled up in a tree in Sweden.