Search:
Search results for:
paul hellyer
Browsing news and articles: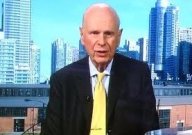 The UFO Phenomenon
8-13-2021 | 4
Hellyer was the former Minister of National Defence as well as the Deputy Prime Minister of Canada.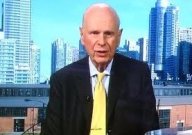 Extraterrestrial
VIDEO
1-11-2014 | 191
The former Canadian defense minister has detailed his unorthodox beliefs in a recent TV interview.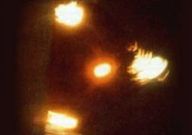 The UFO Phenomenon
2-26-2011 | 106
The former Canadian defence minister claims he's seen UFOs and that aliens have visited Earth.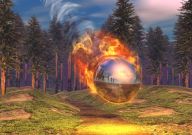 Extraterrestrial
5-3-2010 | 70
Former Canadian defence minister Paul Hellyer is now claiming aliens have been visiting us for decades.