Search:
Search results for:
proxima b
Browsing news and articles:
Space & Astronomy
5-30-2020 | 11
The closest known extrasolar planet may also be one of the most Earth-like worlds ever discovered.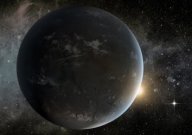 Space & Astronomy
5-16-2017 | 3
Scientists have been trying to work out what the weather might be like on this recently discovered world.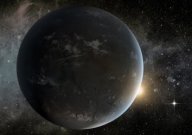 Extraterrestrial
10-8-2016 | 15
Scientists believe that a nearby extrasolar planet is 'likely' to be capable of supporting alien life.