Search:
Search results for:
superman
Browsing news and articles: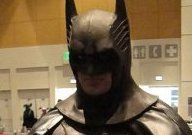 Science & Technology
6-25-2016 | 56
Researchers at the University of Leicester have determined that Batman would be rubbish in real life.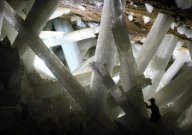 Science & Technology
10-3-2015 | 14
A crystal-based storage mechanism has been developed that can store data for millions of years.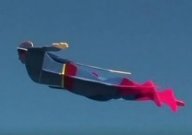 World of the Bizarre
VIDEO
1-9-2013 | 13
A video of the famous 'Man of Steel' swooping over the Californian coastline has recently gone viral.