Search:
Browsing column articles: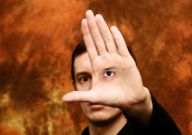 James Gabbard
7-24-2011 | 8
We've all seen late night commercials telling us to call to see our future. Only $19.99 for three whole minutes! Wh...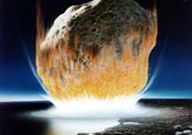 James Gabbard
5-21-2011 | 10
Depending on when you're reading this, the end is supposed to be coming May 21, 2011 at 6 PM Pacific Time…or that t...