Search:
Browsing column articles: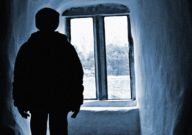 Shaan Russell
6-15-2007 | 26
As long as there have been hauntings and ghostly phenomena, there have been sightings of 'Shadow People'. These...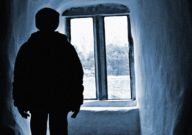 Shaan Russell
5-27-2007 | 15
Do you believe in ghosts? This is a question that is thrown around with many different agendas. It can be used as a...