Search:
Search results for:
dalek
Browsing news and articles: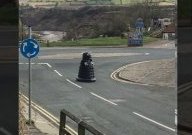 World of the Bizarre
VIDEO
4-6-2020 | 5
One of Doctor Who's most iconic villains was filmed patrolling the streets ordering people to stay at home.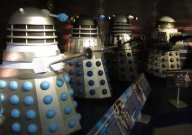 World of the Bizarre
3-4-2015 | 17
Virgin Money is offering a variety of bizarre insurance policies covering a range of unlikely scenarios.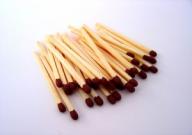 World of the Bizarre
9-26-2009 | 12
A 66-year-old man in Bognor Regis, England has spent the better part of two years creating a full scale model of one of ...