Search:
Browsing news and articles: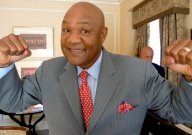 Science & Technology
10-25-2015 | 54
Our ability to make a fist and strike an opponent with sizable force might be an evolutionary trait.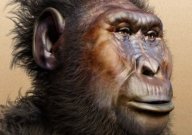 Palaeontology
6-10-2014 | 58
The facial features of our male ancestors may have been an evolutionary defense against fist fights.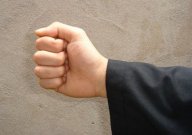 Metaphysics & Psychology
4-27-2013 | 16
A new study has discovered that simply clenching your fists can have a positive effect on memory.