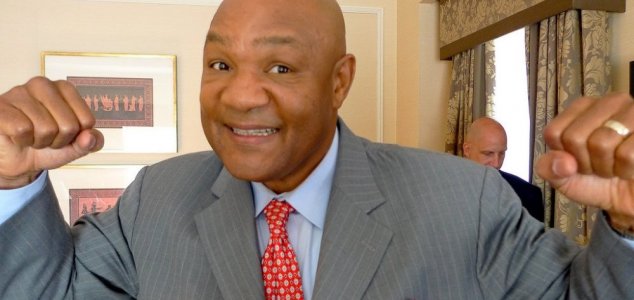 Our fists work very effectively as weapons.

Image Credit: CC BY 2.0 el grito
Our ability to make a fist and strike an opponent with sizable force might be an evolutionary trait.
Scientists have long maintained that our hands evolved to give us the manual dexterity needed to make and use tools, but now researcher David Carrier and his colleagues at the University of Utah have put forward the idea that our ability to punch may have also played an important role.
To reach this conclusion the researchers carried out a series of bizarre experiments that involved swinging deceased human arms in to various punching targets in a laboratory.
The rather gruesome research effort required a total of nine donor arms, each fitted with a series of special sensors that were embedded in the bones and muscles - a procedure that would have been far too damaging to carry out using living test subjects.
By using the arms to strike a target in a variety of different ways, the researchers were able to determine that a clenched fist is simply the safest and most effective way to punch something.
Not everyone however is convinced that the human hand evolved with this behavior in mind.
"I think a lot of the criticisms we get come from a fear that any evidence of aggressive behavior having been important in our evolution somehow provides a kind of justification for bad behavior," said Carrier.
"Rather than justifying aggression, an improved understanding of who we are, of human nature, should help us prevent violence of all kinds in the future."
Source: Live Science | Comments (54)
Tags: Human, Hand, Fist